Dennistoun New
PARISH CHURCH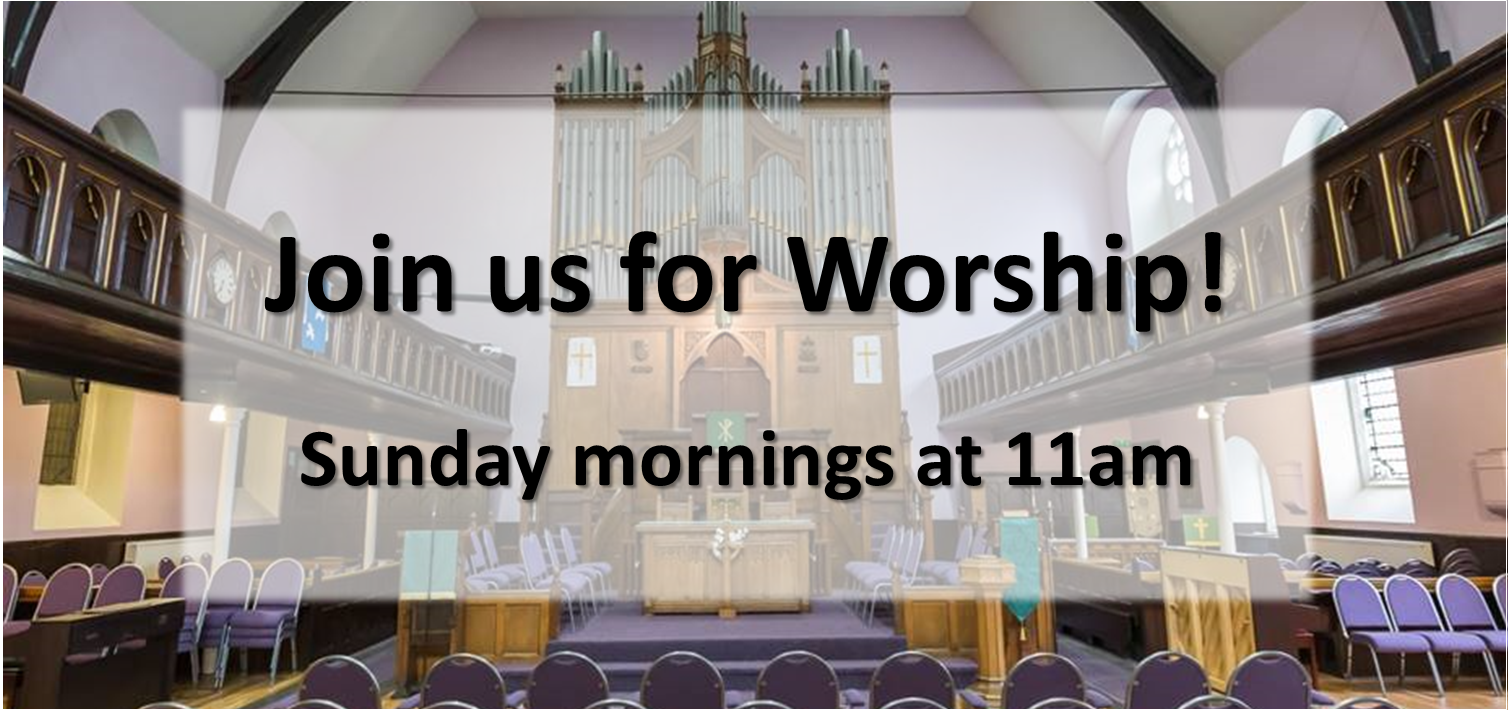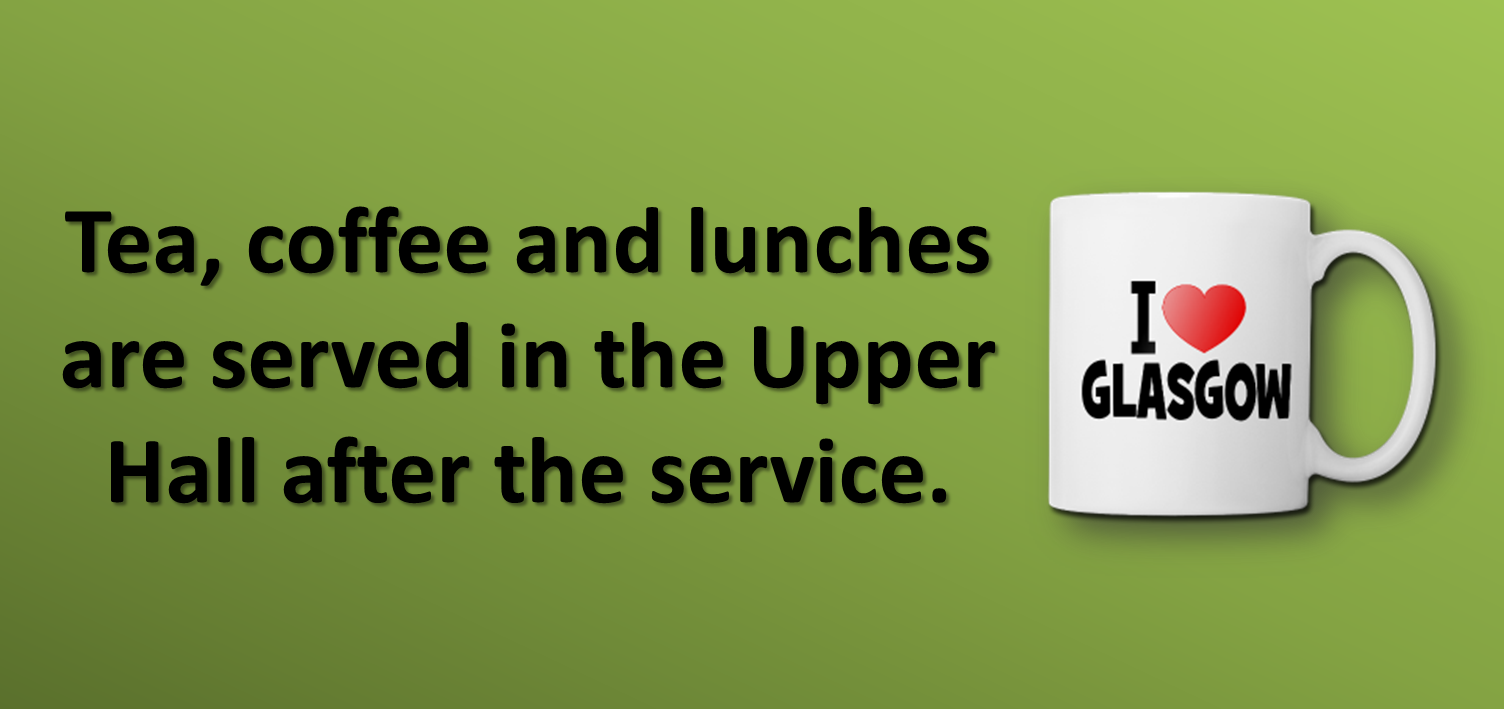 Join Us For Worship
Sunday 18 June 2017
Second Sunday after Pentecost
Service starts at 11.00am
A warm welcome awaits you! Tea, Coffee and Lunch are served in the Upper Hall at the close of worship and a crèche for babies and toddlers is available. Older children can attend the Sunday School or Bible Club.
Readings
Acts 1, vv. 1 - 11
St. Luke 24, vv. 44 - 53
A prayer for this coming Sunday and the week to follow:
"Heavenly Father, without faith there would be times when our lives are void of all meaning and so we thank you for the precious gift of Jesus who has given us a sure and certain hope and a reason to live. May you pour into our hearts such love for him and the world you have given us that we will always see hope in times of despair through Jesus Christ our Lord who is alive and reigns with you the Father and the Spirit one God. Amen."