Dennistoun New
PARISH CHURCH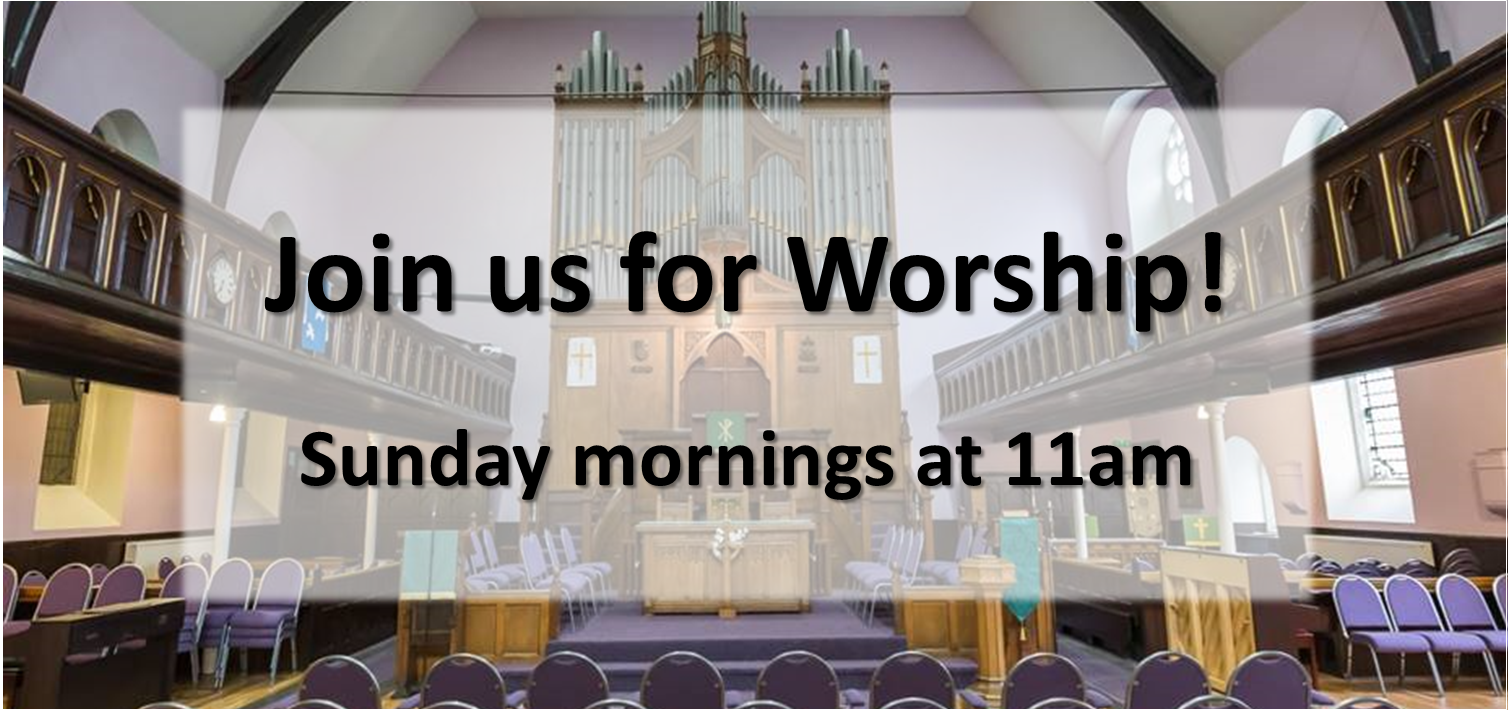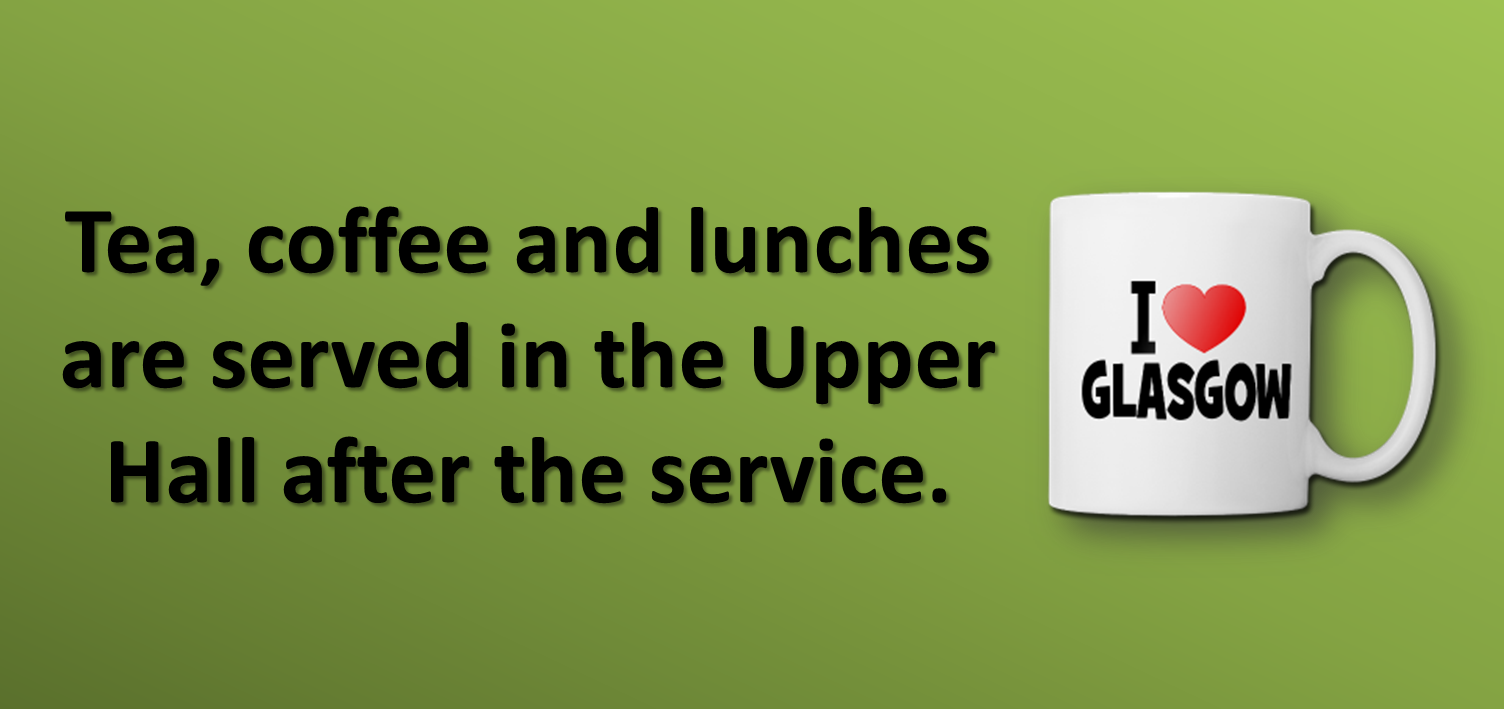 Join Us For Worship
Sunday 26 February 2017
Transfiguration Sunday
Service starts at 11.00am
A warm welcome awaits you! Tea, Coffee and Lunch are served in the Upper Hall at the close of worship and a crèche for babies and toddlers is available. Older children can attend the Sunday School or Bible Club.
Readings
Exodus 24, vv. 12 - 18
2 Peter 1, vv. 16 - 21
St. Matthew 17, vv. 1 - 9
A prayer for this coming Sunday and the week to follow:
"Heavenly Father, by the love of Jesus transform our lives to such an extent that the power of his love will shine brightly in our lives for his sake. Amen."