Dennistoun New
PARISH CHURCH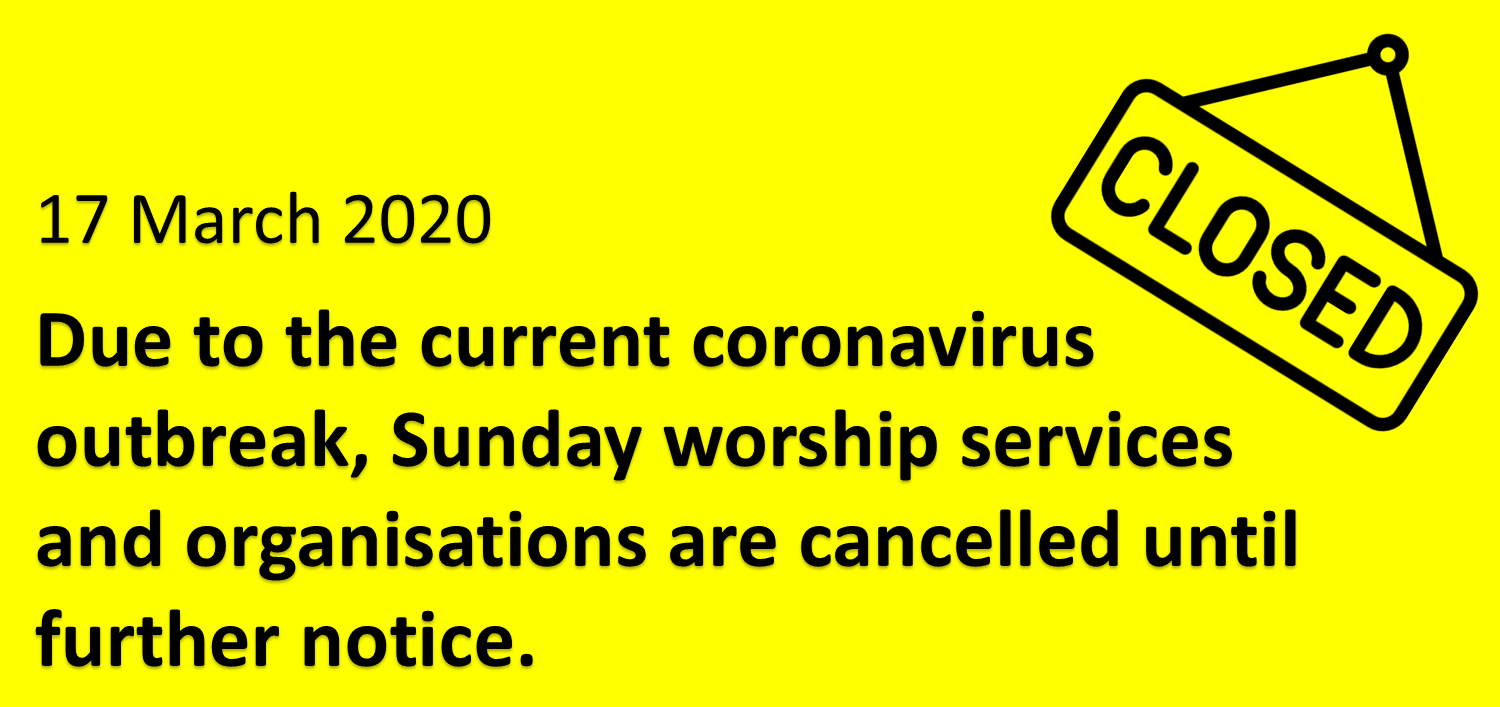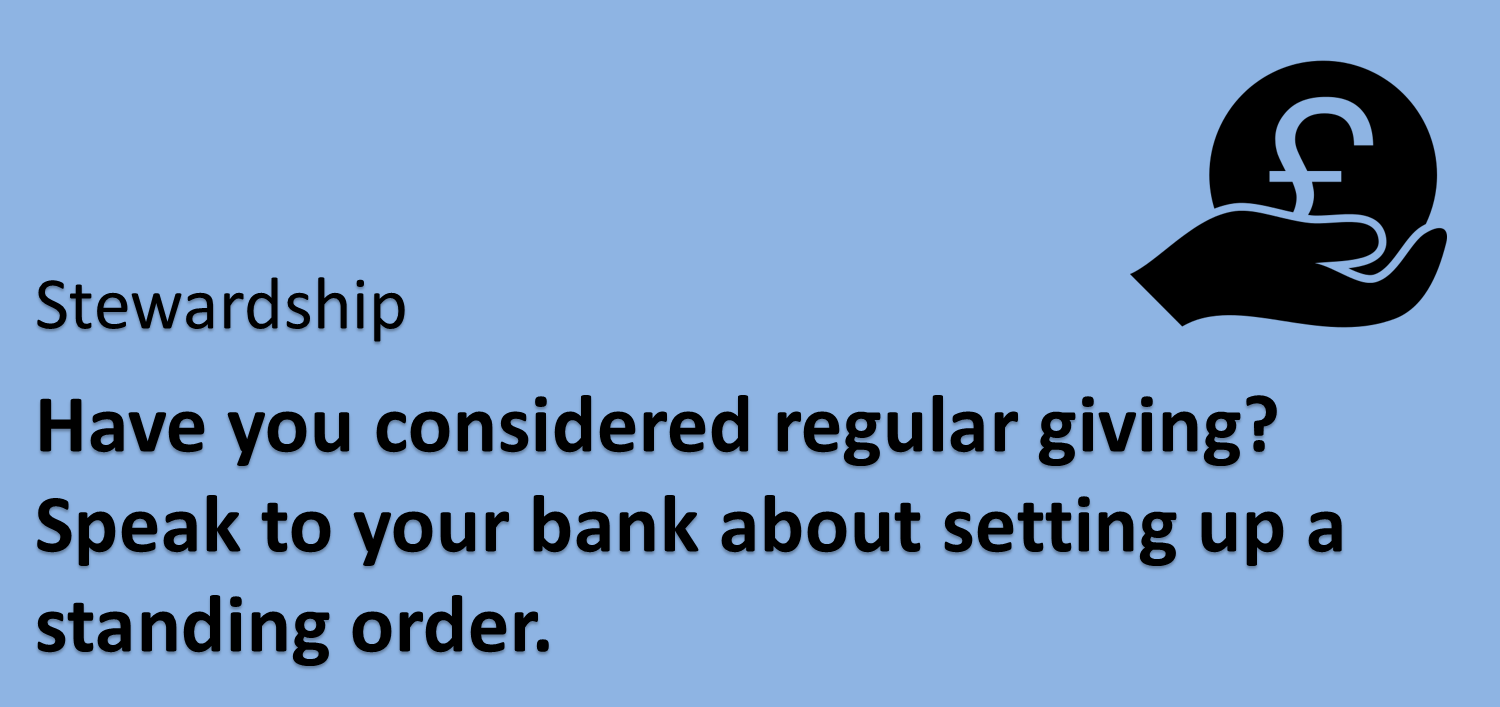 Cancellation of Worship Services
17 March 2020: Due to the current COVID-19 (coronavirus) outbreak, the Church of Scotland has asked local parish churches to stop gathering for worship with immediate effect. As a result, weekly Sunday morning services and all organisation meetings will cease until further notice.
For up-to-date advice about the virus, please visit www.nhsinform.scot/coronavirus
You can listen to broadcasts of Sunday services on Radio 4, Radio Scotland and other radio stations. Several churches offer livestreams or recorded services which can be watched online; you can find a list on the Church of Scotland website.
Financial giving
We want to encourage members to continue contributing financially as far as possible, and a standing order is an easy way to do this. Speak to the Minister or the Church Treasurer for more information about how to do this.
You can also make a donation online using PayPal. Visit the Church of Scotland donation page for more information - you can choose either to give to general church funds or to our congregation.
Have a look at our YouTube channel!
Reading for Trinity 10
St Matthew 14, vv. 22 - 33
A prayer for the week to come:
"Be with me, Lord. Be the patience when I'm frustrated. Be the endurance when I am tired. Be the wisdom when I am uncertain. Be the inspiration when I'm out of ideas. Be the peacemaker when I feel hurt. Be the comforter when I feel overwhelmed. Amen."
Upcoming Events